Simlock unlocking instructions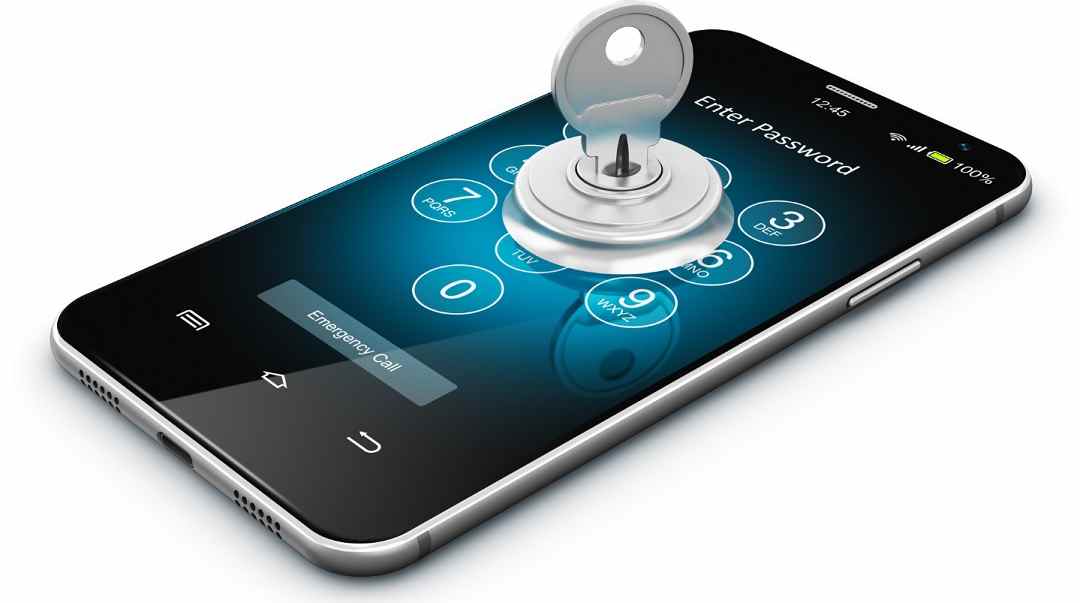 Many of us have heard about a phone blockade called simlock or network blockade.

This type of blockade stops our device from using any other network, than the one that sold us the device.

Simlock doesn't give us any benefits, but might be the reason for many of our problems.

First of all, people who like to travel a lot, will be sad to hear that they cannot use any foreign simcards on their device. Yes you can use roaming to make calls and send messages, but the cost is a lot higher that the standard prices.

Another problem connected with simlock is the fact that you cannot use simcards from different networks, even if you have paid the device fully.

Lets say that you bought your device in AT&T, but after some time your friends have switched to T-Mobile, because they had a better offer. Well you cannot do this, because your device is network locked.

Is there a way to remove this blockade?

Yes of course there are a couple of ways to get rid off simlock.

First and most obvious choice would be to go to the network that is blocking your device and ask them to remove the blockade right? Yeah not really.

In order for the network to unlock your device, you need to provide some information first.

For example you need to proof that you are the owner of this phone and that you have paid all of your payments for the device. After that you will be asked to pay for the unlocking, and let us tell you some prices are really high even for older models.

What can I do if I don't meet all of these requirements?

Don't worry we have got you covered. If the network doesn't want to remove your blockade, you might want to try other websites and companies that specialize in network unlocking.

One of these websites is sim-unlock.net.

They offer network unlocking services for majority of current devices and networks from all over the world.

The company doesn't ask for any proof of paid bills or that you are the first owner of the device.

What information do I need to unlock the device?
- IMEI number (special 15 digit number that is unique to your device) you can find it by dialing *#06# just like a phone number, or by going to the phone's settings and finding the tab "about the device".
- e-mail adress and a name or nick, so that the company can send you an unlock code and unlocking instructions.

There are two main ways for removing a network blockade:

- first one by using a network unlock code
- second by removing the blockade remotely (mostly Apple devices)

Don't worry the unlocking is really simple and you get clear instructions on your e-mail as well.