Some rumors about upcoming Apple iPhone 14 series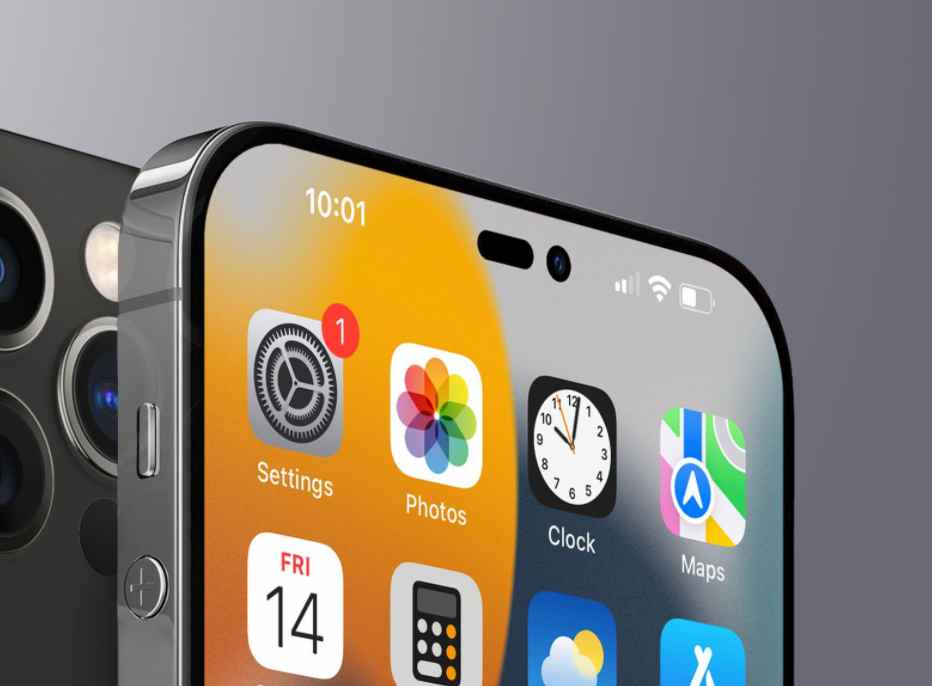 We know that it is too soon to say anything about the upcoming iPhone 14 series, but you can always speculate and that is what we would like to do.

All information that we found about the upcoming model are not confirmed in any way, but it cannot hurt anyone by making some guesses.

So the first and most popular leak comes with the design itself. As you might have heard the new iPhone 14 will look mostly the same as the 13 models, but there are a couple changes that might interest you.

First of all the device will have a notchless display with a hole-punch camera which we heard many times, so it is possible that this rumor is true. Making such changes might bring many new customers to the company, because most of us are fed up with the same design year by year.

Second thing is the A16 chip which also might be true. The company has always introduced new chip with a new device, however we also heard that the 16 version will available only for the Pro models. The standard model will use A15 chip which isn't a bad thing really.

Third thing is the Qualcomm X65 modem. This one is probably true as well, Apple always tries to put the best parts in their devices, so the first 10 Gigabit 5G modem and antenna system available right now is an obvious choice.

Other rumors:

There are other information that you might have heard about, but we think that they aren't true, or that they might change when the device will be revealed.

First thing that really annoys us is the claim that the newest iPhone won't have sim slots. Yes there might be a special version that doesn't use a simcard, but not giving us a choice would be really stupid. Many countries aren't ready for such a change and it would mean that Apple won't be able to sell as many devices as they would like.

Another thing is the vapor cooling system which Apple is testing right now. This type of cooling is used to lower the temperature of the device when it is working really hard for example when you play more demending games or watch movies in 4K. The system is already used by other companies, however we think that for iPhone 14 it is way too soon.

Those are the most interesting leaks and rumors about iPhone 14 we could find right now. We hope that you will find this article interesting and you are more than welcome to share your rumors and opinnions about the device as well.