Apple iPhone 13 warranty, blacklist check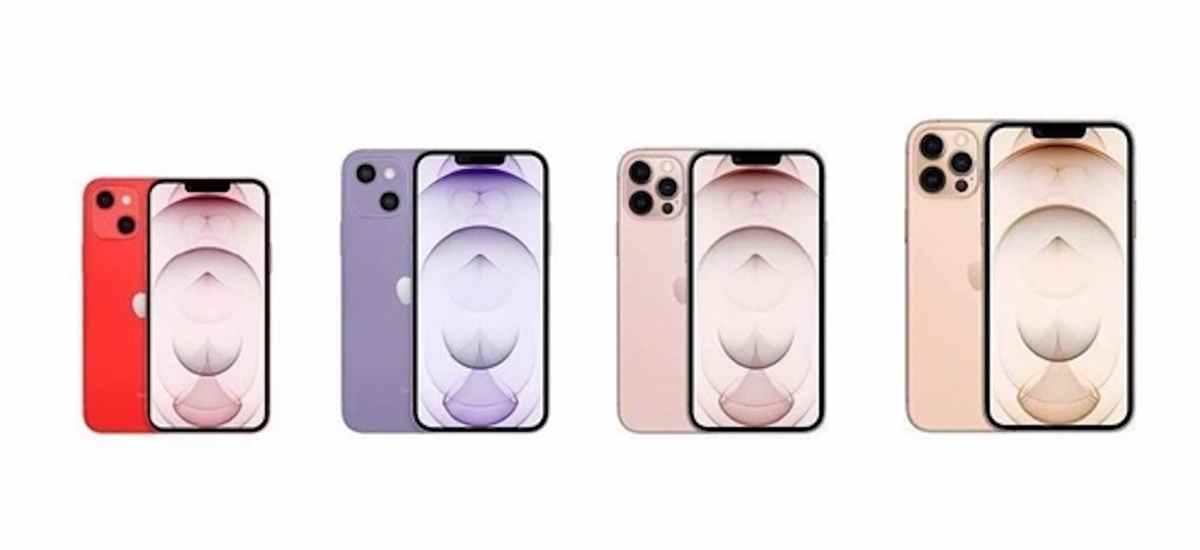 iPhone 13 is one of the most popular smartphones on the market right now.

The device has very impressive software as well as hardware. The device is so popular that you can find many used models on the market right now.

However there are a couple of problems when you buy a used iPhone 13. First of all many used devices are reported as lost or stolen, or have unpaid bills. In such case the seller not only earns money from the phone, but also from the insurrance. However by doing so the new owner looses any warranty as well as any support from Apple.

If you aren't sure about the history of a device that you want to buy, you can check it before the order. Thanks to IMEI24.com, you can check your device before you pay for it. iPhone warranty check or iPhone Blacklist check

The only thing you need is the IMEI number, or the serial number. Please remember that the seller is obliged to provide you with such information. If he or she doesn't want to give you this data, you need to stop this transaction.

If for any reason the device doesn't have warranty or is blacklisted, don't buy such device. You might have a lot more problems than you think. If the device is reported, the police can take it from, without any money in return.

Please use our website before you buy anything, it is an easy and simple way to save money as well as your time.