If your iPhone had a display replacement, you need to watch out for iOS 15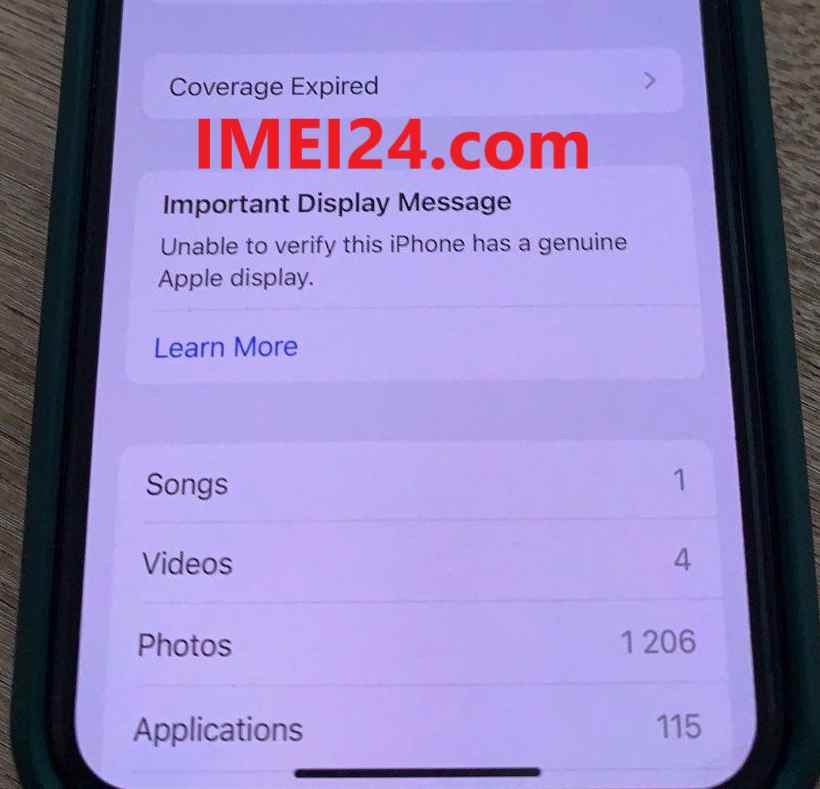 Newest system version from Apple called iOS 15 has been officially presented on June 7, and is available to everyone right now.
The system brings a couple of changes for your device for example:
- you can use Facetime with Android and Windows users
- surround sound and additional filters during a video call
- SharePlay used for sharing your music, videos, or your main screen with others
- Apple Messages app has been upgraded
- Live text has been added to recognise text found on pictures
- Weather app has been redisigned

The biggest change however comes with blocking unofficial parts used in our device.
We all know about Apple and their strategy in order to block replacement parts that don't come from their company.
This time isn't different, if you have an unofficial part in your phone, you might receve the following message.

After you install an iOS 15 this screen might appear:


Important Display Message
Unable to verify this iPhone has a genuine Apple Display.
Apple claims that it is doing this in order to protect all of its users, which might be true don't get us wrong. However majority of people think that it is a way to force people to use official more pricey parts to fix their phones.