"The Witcher Nightmare of the Wolf" is now streaming on Netflix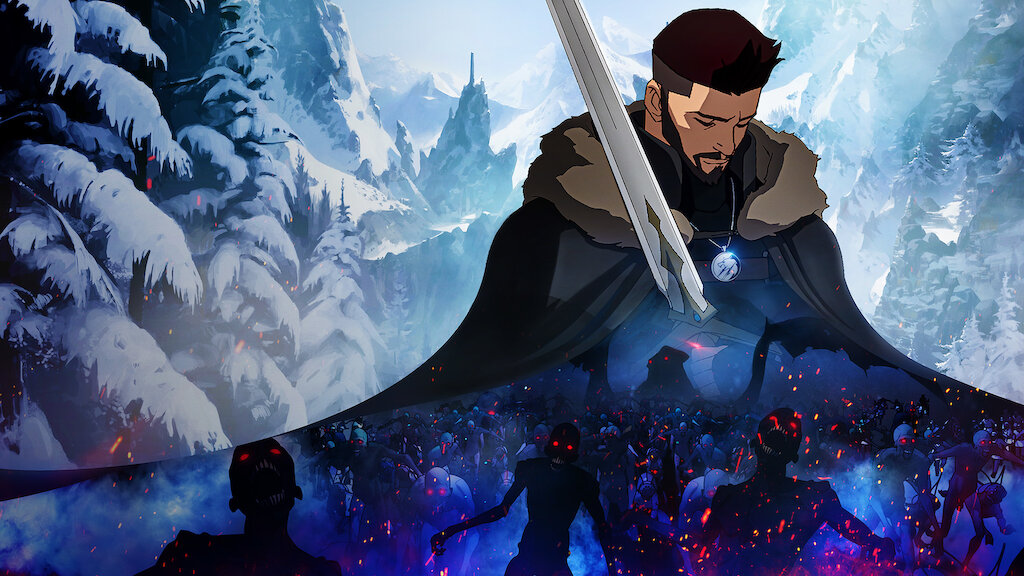 The long awaited movie from the Witcher franchise has just appeared on Netflix and has many mixed reviews. Some people praise it for a good and funny action movie, while others claim that it has nothing to do with the books.

The movie tells a story of Vesemir a well known mentor for Gerald. Vesemir is a typical nobleman who wants something more from life and goes out on an adventure that will change his life. You can expect a lot of action and funny moments. The movie is not as bad as people say in our opinion, but the best way to know, is to watch it yourself. It is a good time before the season 2 of the Witcher arrives or the long awaited "The Witcher Blood Origin" starts filming.

What do you think about the movie? Did you like it, or not really? Please share your opinions, we are looking forward to reading them.