Call of Duty Vanguard is the best looking ps5 game so far?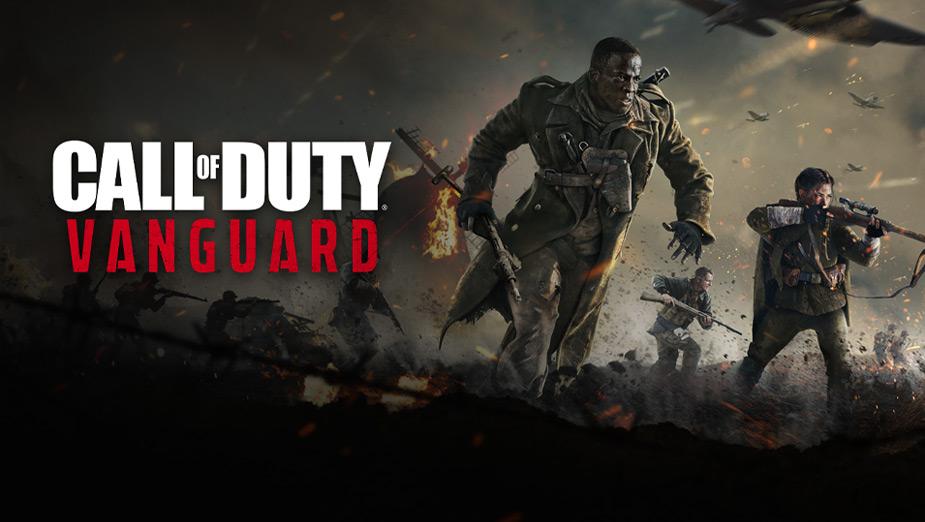 Thanks to Tom Henderson a journalist who had a change to see the game in action, we know that the new call of duty is a game worth waiting for.

Tom said that he never saw such amazing lights and shadows in a game, and that many gamers will be suprised with the quality.

His opinion is baed on a single campaign mission that takes during night time and one day before the Normandy landing. Which as we all know was a hell on earth for all soldiers who took part in it.

The official reveal trailer should be shown today, and should show all the amazing stuff that Tom said. However Sledgehammer Games the creators of the Vanguard game went one step forward and prepared a special event for Warzone gamers. If you log in to the game today you have a chance to win special skins and blueprints for your weapons. Beside that you will get a double xp time to level up your guns, season pass and the main account.

What do you think about the new Call of Duty Vanguard ? Will you play it or are you fed up with the call of duty franchise for a long time? What would you change to make the game better?

Share your opinions with us, we cannot wait to read them.