New, free vivo IMEI checking service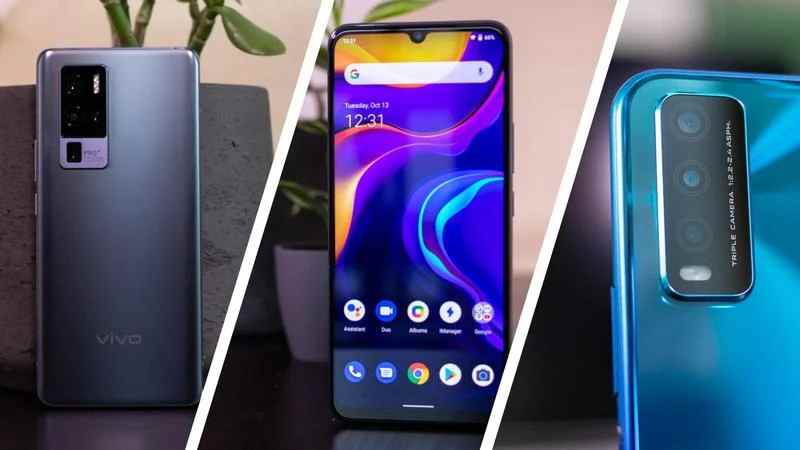 Vivo is a chinese company that was created in 2009. It specializes in creating smartphones, smartphone accessories and software. Their develop their own software for their devices which is later distributed through their V-Appstore.

The company is located in Dongguan, Guangdong. Currently the company has over 10.000 employees which are currently working on new smartphones and two operating systems. Both of them are based on Android one is called Funtouch OS which is a Global version of the system and the second one is Origin OS used in mainland China and India.

Most known products include: Vivo IQUOO 7, Vivo X60 Pro, X60 Pro Plus, Vivo IQUOO 7 Legend and many more.

Thanks to our service called IMEI24.com you can check every Vivo device based on its IMEI number. To find the IMEI number dial *#06# on your Vivo just like a phone number.

How to check if a vivo phone is an original or fake?
- go to vivo IMEI checker
- enter your phone's IMEI number
- after a few seconds you will receive information.

Feel free to use vivo IMEI check.