Tips for Safe Online Shopping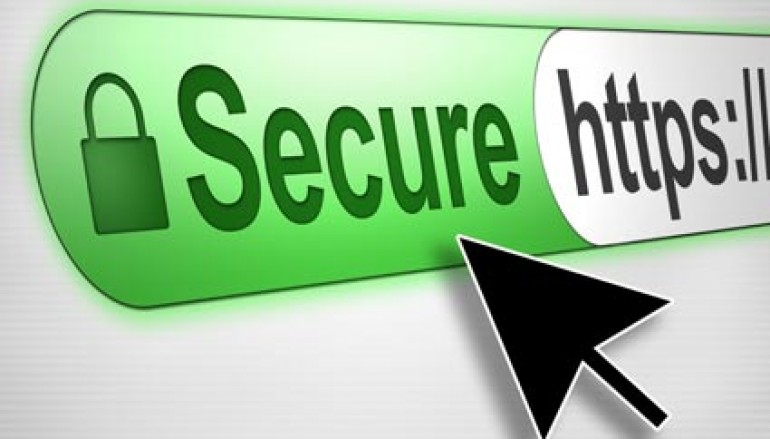 Guide to safe online purchases

There is no argument that online shopping has become widely popular over the years. More and more online stores offer more and more products, ranging from clothes to groceries to smartphones. Current COVID-19 pandemic does nothing to slow this down; on the contrary, people want to have to avoid going outside and prefer to have their shopping ordered online and delivered to their doorstep. Creating those online stores is a relatively easy and cheap process as well; just buy an internet domain, configure your store and voila, done.

Sadly, with large popularity often goes large risk. There are people out there who created scam stores, websites that only look like online stores but in reality serve to steal your data, usually including your bank account login. If you are worried that a store that you are interested in might be a scam, there are a few things that you can do to
secure yourself from being e-robbed:

1. Always check out the store's info. If there is no phone contact or building address, be wary.
2. You may not know, but every internet domain has its age counted. Using WHOIS base, you can check how old - or new - your online store is. If it is very new, be careful.
3. Look up opinions on the store online.
4. Make a phone call to the store. Ask them a few meritoric questions, see if they know their stuff.
5. Whenever possible, select payment on pickup option.
6. Make sure that your delivery is insured and that you can open it in the presence of deliveryman.
7. Be wary of products that are exceptionally cheap. If a newest flagship phone can be bought for 99,99 euro, something is wrong.

Now a bit more about the safety of your private and payment info
1. Check whether or not the store's website is marked with a green lock icon (near https address). If not, the connection is not ciphered, which might mean trouble.
2. Learn who is responsible for making the payment. Usually it is PayPal, DotPay or PayU, which are all safe payment platforms.
3. Learn about the store's data storing and processing policy. It is best to make sure that you can remove your data from their bases.

When buying smartphone unlocking online, be mindful of all of the above things. Also, do not forget to learn the unlocking instruction. It is important to know, for example, what the NCK code of your Samsung phone is or to choose a correct network for your iPhone to connect to. Any website that offers smartphone unlocking services should have these instructions written plainly and clearly.

Make sure to follow the above guide, and the chances of you getting robbed online will fall drastically. Good luck!