Unlock for free ? is it possible, safe ? What is phone unlocking ?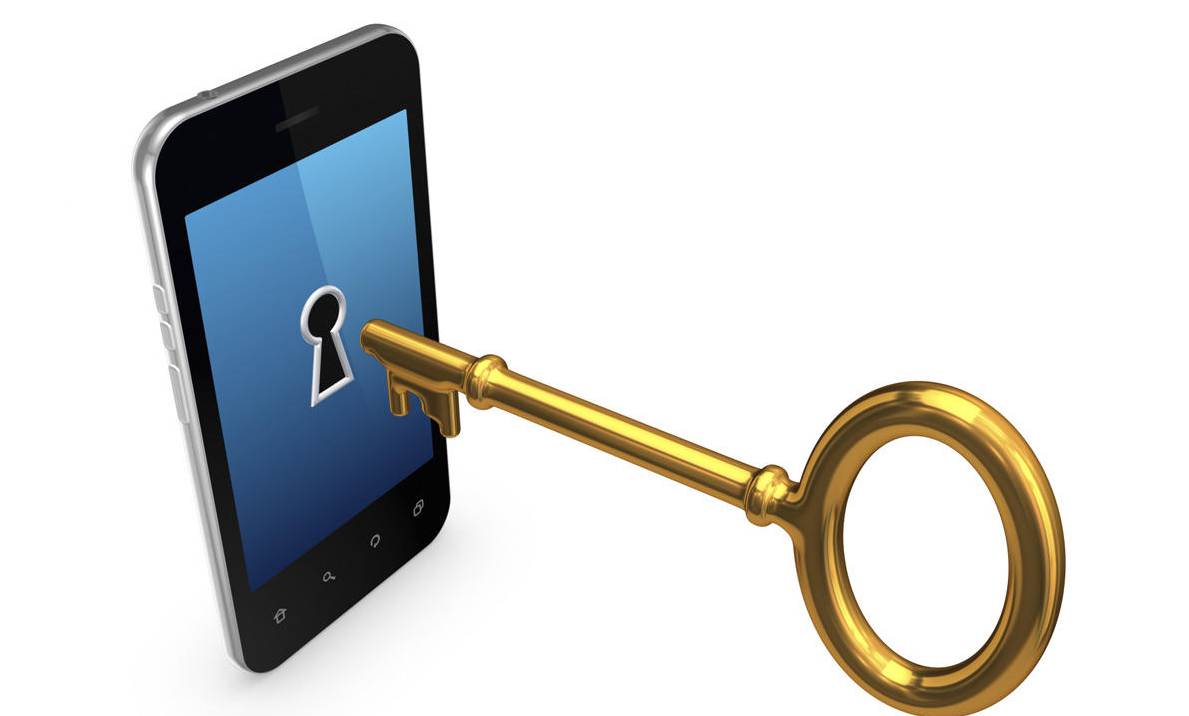 We all know that in modern times having a smartphone is a necessity for all people. You need to stay in contact with your friends and family, check recent news and information. Thanks to your smartphone you can do all this and even more.

We have many companies that create amazing devices everyday. Most known brands include: Samsung, Sony, iPhone, Huawei or Alcatel.
However there are many less known companies that produce great smartphones like: Xiaomi, Lenovo, Motorola, HTC or Nokia to name a few. All of these devices can have one problem, which is a network blockade.

What is a network blockade and how it works?
Well the answer is pretty simple. Network blockade stops your device from working in more than one network. For example lets say you bought a brand iPhone 11 Pro from AT&T company. Everything is great you have a lot of fun with your new phone, however all of your friends switched to T-Mobile. Not a problem you will do the same, take out the AT&T simcard and insert T-Mobile, there it is done, well... not quite.
Most companies use a network blockade, which means that when you insert T-Mobile simcard in to an AT&T device, you won't get any signal, but a message asking for an unlock code instead.

This might sound unfair, but you must understand the network that sold you the device. They cannot loose a customer as soon as they gave you a brand new device, you need to pay all the bills for it and fullfill all requirements before they will allow you to move to a different network.

What can you do in such situation? Is the network the only source that can remove the blockade?
No, the network is not the only option for you. There are other ways to remove such blockade. For example service called Sim unlock. Its specialize in removing blockdes from your device.

How does it work?
Depending on the model of your device, we can remove the blockade with a special code, or do it remotely on the servers. In some cases it can use special apps that unlock your smartphone through a pc. All that is needed to unlock a smartphone is the IMEI which is a unique number for your device. It can be found in the phone settings, on the sticker under the battery, on the original box or by dialing *#06# just like a phone number. The dialing method is universal which means it can be used on all types of devices like phones, tablets etc.





We must remember however that all of these unlocking options are not free, you need to pay to receive your code, or to use the app.
The prices will vary depending on the model, network or the unlocking option. The amount can be low like $6, but there are also some networks that cost over $100 to remove the blockade.

You might think, why would you pay for a code, when you can guess it. It is a rational thinking, but the problem is that you don't have unlimited number of tries. Some companies allow you to enter an incorrect code only 3 times like Samsung, Sony gives you 5 tries, Apple doesn't have an option to enter any code. American giant removes the blockade on the servers, which cannot be done by a typical user. It sounds annoying, but it works well for all networks.

When you go to youtube or google network unlock for free you might see some videos of unlocking a smartphone, but can you really unlock a network blockade for free?
It all depends there is no simple answer. There are some free codes generators even on Sim-Unlock.net you can get a code for Huawei usb modems, but they only work for older models. Other options include changing the system to an unofficial one, that doesn't have the blockade.

Again a great option for a short time. You need to know that when you change the system to an unofficial one you loose the warranty on the device, there is also a possibility that you will damage your device. You might block the device permanently which means that it won't work ever again. Some phone functions might not work correctly or will not work at all, not to mention the fact that you cannot download any new updates or install new files. The networks from time to time sends new updates for your device, which make your smartphone more secured or add new features.

Is it worth to change the system to an unofficial one, in our mind no, you loose a lot more than you get. Yes, you can use all networks right now, you can send messages and call your friends, but what will you do when the smartphone gets damaged or the system is broken. You cannot go to the network to help you, or send it for warranty, the option left is to go to a local repair shop. From our own experience we know that this kind of solution will cost you a lot more than paying for a network unlock.

If you use a company like Sim-Unlock.net, you pay for the official network unlocking. It means that you will not loose warranty, you can update your device without any problems, because you didn't change the system.

This sounds a lot better don't you think ? For a small price you will get an unlocked device and you don't need to worry about anything, even if it gets damaged after the unlocking you can still fix through the network.

Another thing is that we give you a warranty for the unlock as well. If the service doesn't work, you will get your money back. After unlocking if the blockade comes back for any reason, we will unlock it for you again, without any extra payment.

Final answer is that you can unlock a network blockade for free, but it is not the best option.