How to check warranty and originality of Oppo phone?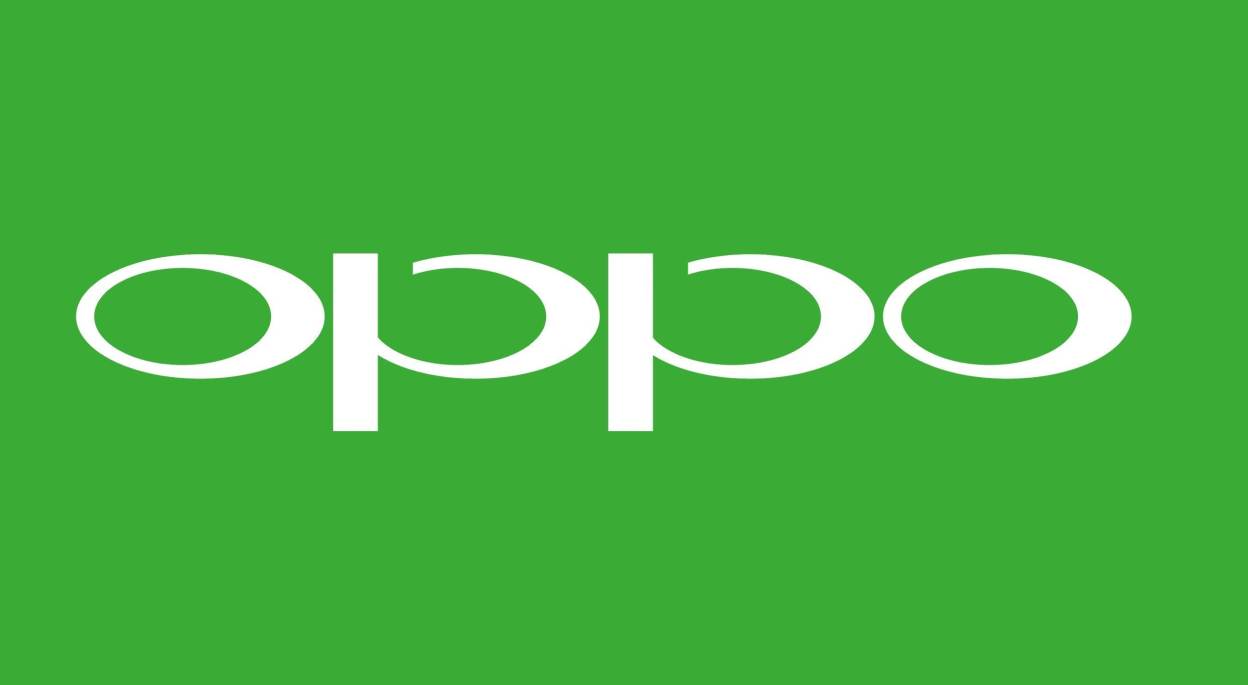 Oppo, or to be precise Guangdong OPPO Mobile Telecommunications Corp., Ltd, is a chinese smartphone and headphone manufacturer.

It is one of the newer companies on the market, having started in 2013 with its US-released Oppo Find smartphone series. Next series released were F, A, N, R, K and the newest, started in 2019, Reno. Oppo's newest smartphones are three Find devices: Find X2 Lite, Find X2 and Find X2 Pro. All of Oppo's smartphones work under the Android OS.

Majority of Oppo's phones are low and mid-rangers. Their prices vary between 175 and 400 euro. Oppo offers a small number of flagship devices, like Reno 3 Pro that costs roughly 572 euro, but their high-end offer is limited.

How to check warranty and originality of Oppo phone?
1. go to Oppo IMEI check section
2. enter the IMEI number of your Oppo phone
3. after a few seconds you will receive all information about your Oppo device

Exemple below

IMEI : 86834702778xxxx
Brand : Oppo
Model : A33f
Country : Malaysia
Warranty end date : 2017-04-07 23:51:07
Insurance : No information found.