iPhone SE Plus, iPhone 12 and iPhone 12 Pro - what we know so far?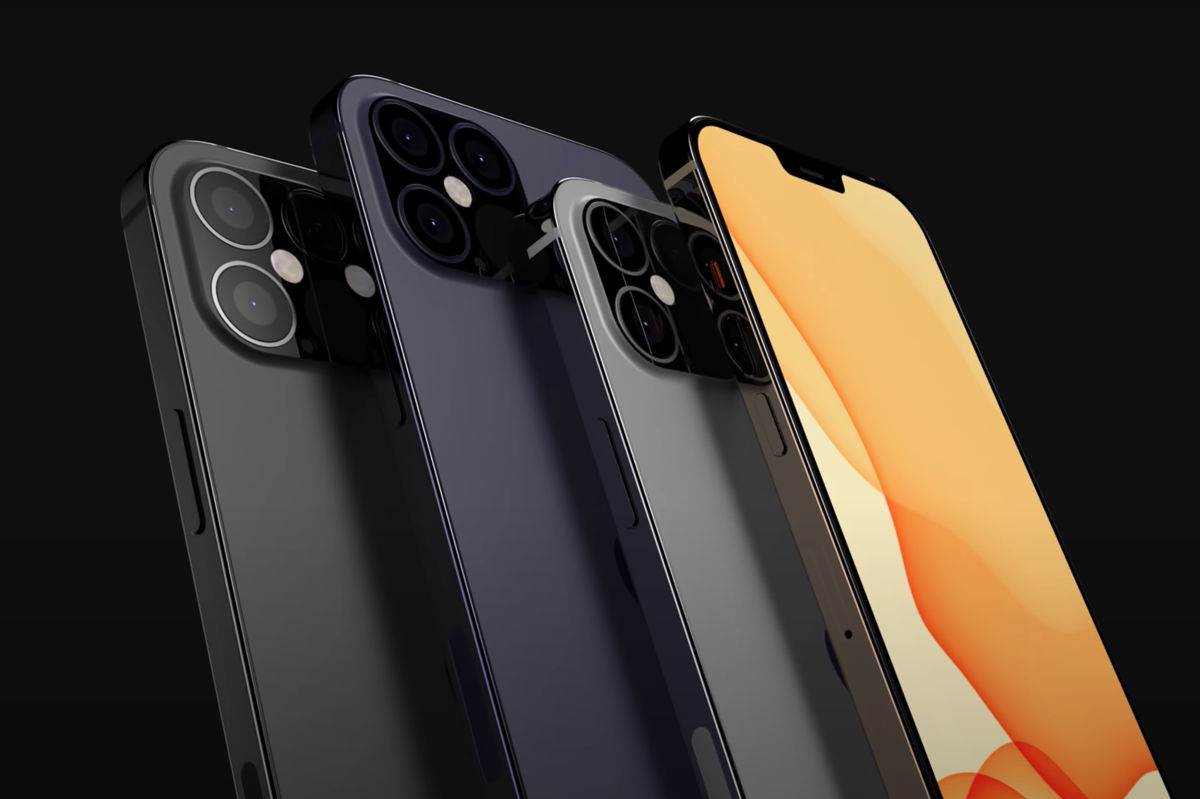 Is it new iPhone 12 look like ?

New iPhones, or what are we to expect from Apple. Some rumour, gossip and leaks about Apple's upcoming products.

iPhone SE Plus is to be released in 2021. So says vloger Jon Prosser, whose information comes from an unrevealed source. The phone will be basically an iPhone SE, but with a bigger display. Some people believe it will be released in March.

As for iPhoe SE, it is to be revealed later this week.

Jon Proser also believes that iPhone 12 will be equipped with a small as well as more precise Face ID sensor than its predecessors. As a proof, he shows this picture.

This year's iPhones are to be revealed in fall, probably September. The models whose names we predict are iPhone 12 and iPhone 12 Pro. There are to be four models with three display sizes: 5.4, two 6.1 and 6.7 inch. 6.7 and one 6.1 are to be flagships, while the other two will be mid-rangers.

Analitic Ming-Chi Kuo believes, that this year's iPhone's design will be different to its predecessors. Rear panel is to be segmented and use new trenching and molding techniques.

Leakster Ice Universe says that this year's iPhones will also be equipped with an option to choose between 60Hz and 120Hz screen refresh rate.

TMSC company will produce the 5-nm chips that will be used in that phone series. Their production will begin in April, if it has not already.

As for specs, we are to expect 4/6 GB RAM, 3D camera, modified TrueDepth, 5G connectivity and ultrasonic fingerprint sensor manufactured by Qualcomm.

One you can be sure at IMEI24.com you will be able to check IMEI for new iPhone 12 onec it while avilible.
How to check IMEI details at iPhone 12 ?
- type your iPhone 12 IMEI at iPhone IMEI checker section
- press "CHECK" button
- after few seconds you will get full IMEI info details.