Beware of a new coronavirus malware app - CovidLock - Virus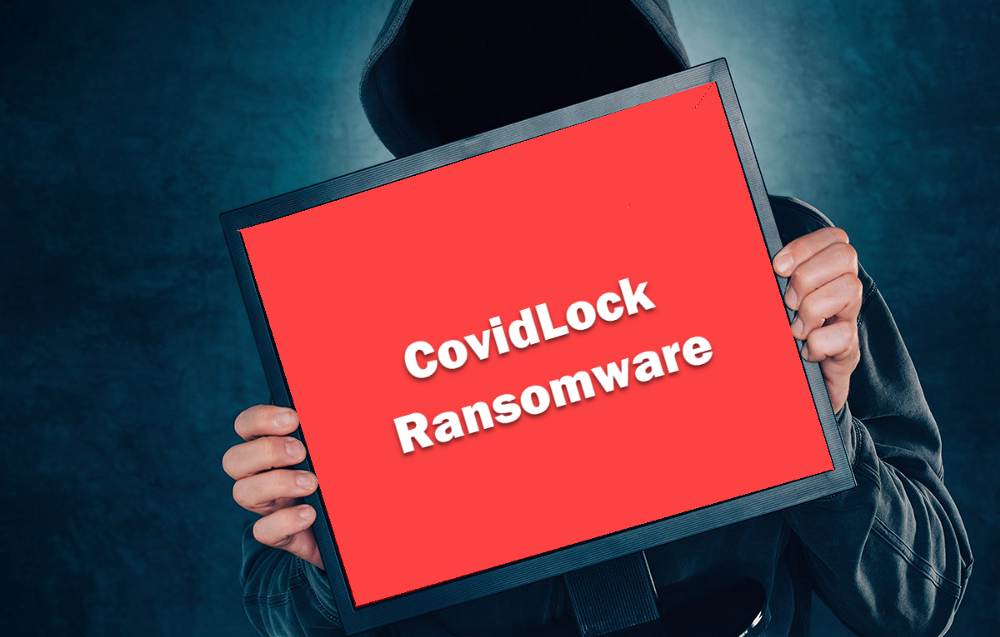 Beware of a new coronavirus malware app. It can lock Android users out of their phones.

The new malicious software has been discovered by the DomainTools security research company. The malware goes by the name of CovidLock, supposedly a coronavirus tracking app. Upon installation, "CovidLock" blocks the user from accessing their phone, refusing to give it back unless a ransom of a hundred Bitcoins is being paid in 48 hours; otherwise, it erases data stored on the device as well as leak it online.

The good news is that a programmer has managed to code dive into the malware and discovered password that unlocks blocked phone. The password for CovicLock is 4865083501. Type it into the phone and hopefully the device will be unlocked.

CovidLock is not available on Google Play Store. As such, it is yet another reminder that you should avoid unsanctioned sources of applications.