How to remove virus from android mobile ? - Tutorial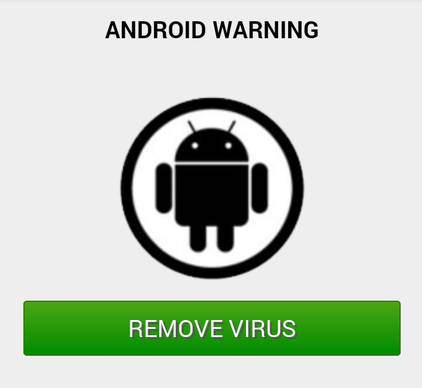 Your Android smartphone has contracted a virus or two? Here is what you can do to get rid of them

No, I am not talking about COVID-19 and other such maladies, but about a good old-fashioned computer virus. If someone breakes into your FB account, drains your bank account, your phone constantly freezes or shows you unwanted ads, there is a huge chance that virus is what is behind all these misdoings. Thankfully, you do not have to throw your virus-ed smartphone away; there are things you can do to get rid of this malicious malware:

1. Use the phone in Safety mode. This method does not remove the malware, but it allows you to use the phone without it being able to affect you.

2. Uninstall the infected app. If you are certain that one or the other app is the source of the virus, uninstall it. Do not forget to restart the phone afterwards.

3. Clear out the cache. Cache is also a place where computer viruses often nest themselves. To clear it out, you have to to go to system settings > apps and notifications > choose your web browser > storage > clear cache.

4. Install and run a proper antivirus software. The choice is wide: BitDefender, Norton Antivirus, ESET NOD 32... choose the one with the best reviews online. Fully-fledged antivirus rarely is a free software, but it might be worth it to spend some money in order to be safer.

5. Hard reset your phone. Be warned! Hard reset will return all your phone's settings back to its factory settings; all of your data will be lost. If you are certain that is what you want to do, follow these steps:

Settings > copy and delete data > factory settings > reset phone > delete everything.

Now you need to wait a minute or three and voila, done. Your phone is fresh, free of viruses... and most everything else as well.