How to protect your Apple smartphone against viruses ?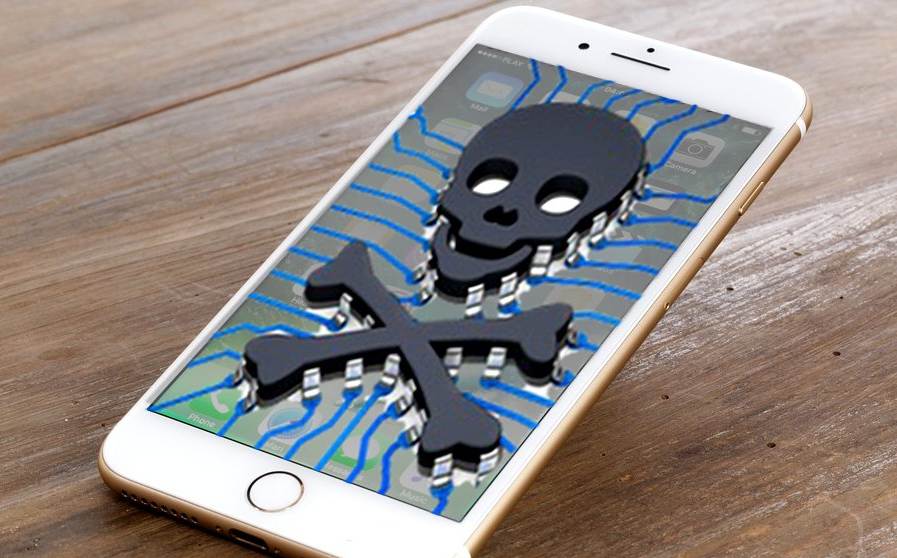 How to protect your iOS smartphone against viruses ?

1. Create a strong (that is, made out of random numbers and letters) password, as well as make use of the biometric scanner.

2. Limit the mobile app's access to your personal data. For example, if you are not positive that you will use WhatsApp for video calls, do not give it access to your camera.

3. Turn off cookies, as well as autocompletion of passwords etc.

4. Turn Siri offline when the phone screen is turned off.

5. Regularly update your iOS and apps. The newer the software, the newer the security measures.

6. Invest into a well-received antivirus program. Currently the most often used iOS antiviruses are ESET, Avast and MacAfee.