iPhone 11 and iPhone 11 Pro warranty check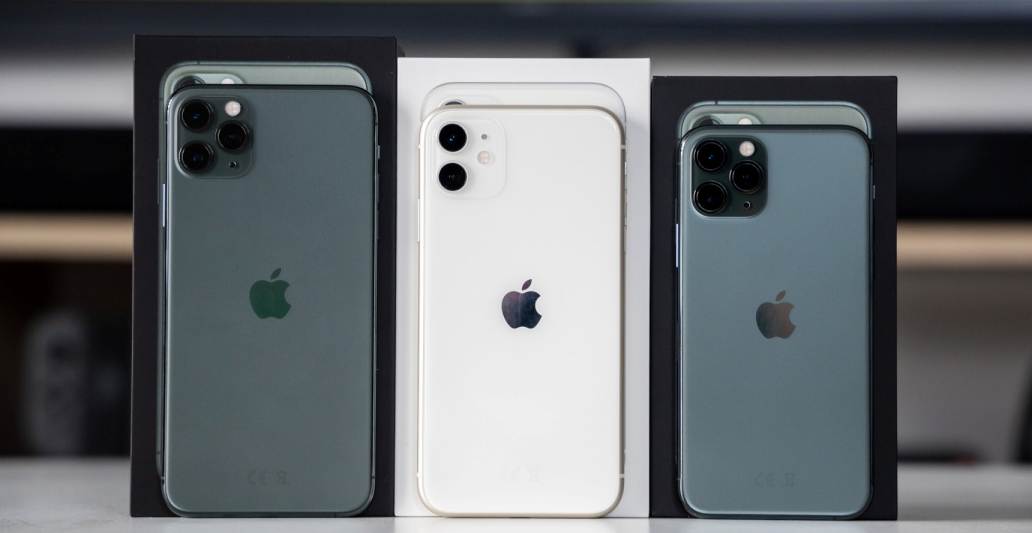 iPhone 11 and iPhone 11 Pro warranty check can be done by IMEI24.com.

Do you need to know iPhone 11 warranty period, capacity or color ?
You can do it fast and easy by typing your iPhone 11 IMEI number in IMEI24.com iPhone IMEI checker.

How to check iPhone warranty ?
1. go to iPhone IMEI checker
2. type your iPhone 11 IMEI in search field
3. wait few seconds for results.

Exemple of results

IMEI 353923108XXXXXX
Serial number *********714
Model iPhone 11 Pro Max
Capacity 512GB
Color Gold
Name A2218
Identifier iPhone12,5
Activated YES
Estimated Purchase Date 2020-02-23
Phone age 0 year(s) 0 month(s) 5 day(s)
Warranty end 2021-02-22
Warranty days left 361
Repairs and Service Coverage Active
Phone Tech support 2020-05-23
AppleCare plan Not active
Loaner N

You can check also iPhone 11 blacklist status by blacklist checker.
For iPhone 11 and iPhone 11 Pro there is also iCloud checker with FMI status.
If you want to check if your iPhone is locked or unlocked just use this service, iPhone locked or unlocked checker.

All iPhone 11 IMEI checker are free for use.