Free IMEI check for Xiaomi devices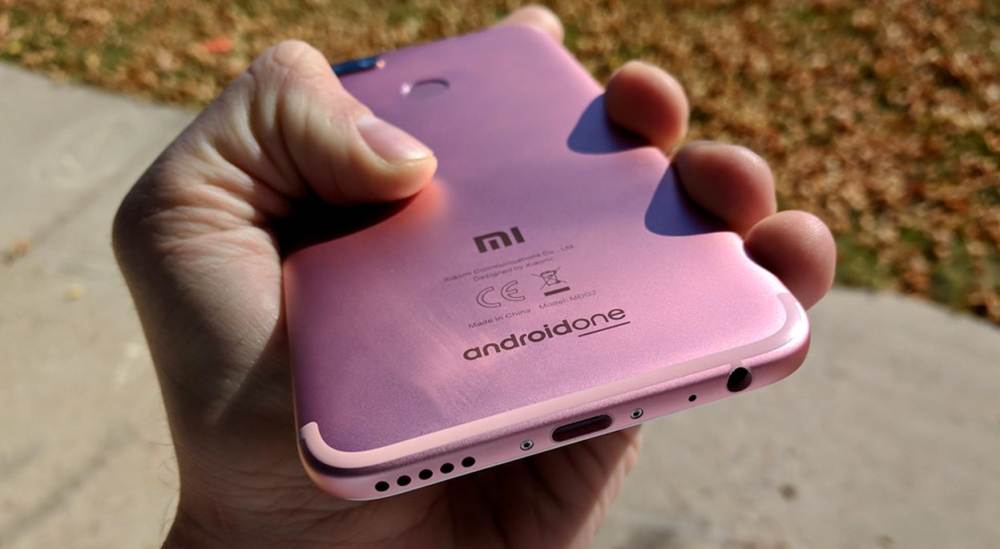 Nice surprise for Xiaomi owners. From now on you can check warranty and full info for your Xiaomi phones. To check Xiaomi originality you need to provide IMEI number and you will get full IMEI info.

Why check IMEI for Xiaomi phone ?
First to find out is it an original product. There is many fakes over market.
Second to check if Xiaomi is under warranty.
Next reason is to check exact model and activation date.
Also necessary is to check blacklist status for your Xiaomi devices.

How to check warranty details for Xiaomi using IMEI checker ?
1. Type in your Xiaomi mobile *#06# to display IMEI number or go to settings to display IMEI
2. go to Xiaomi IMEI checker site (alternative source Xiaomi IMEI check).
3. Enter IMEI number in check field on Xiaomi warranty checker.
4. After few seconds you will get full IMEI info.

Example of checking IMEI results.

IMEI : 86647103333xxxx
Product ID : 16095
Product Name : C6-EU CT 全球新欧规电商版 (2.0G 4G 64G Black)
IMEI2 : 8664710333xxxx
SN : 16095/2006xxxx
FSN : 2B732F18xxxx
Delivery Time / Outbond Time : 2017-09-05 10:14:58
Activation Time : 2017-11-07 21:58:31
Sale : VN
Activation Region : 以色列

If you need to check Xiaomi Activation Lock go to Xiaomi Activation Checker.

The IMEI check service is free for everyone !