Activation lock status (Find my iPhone)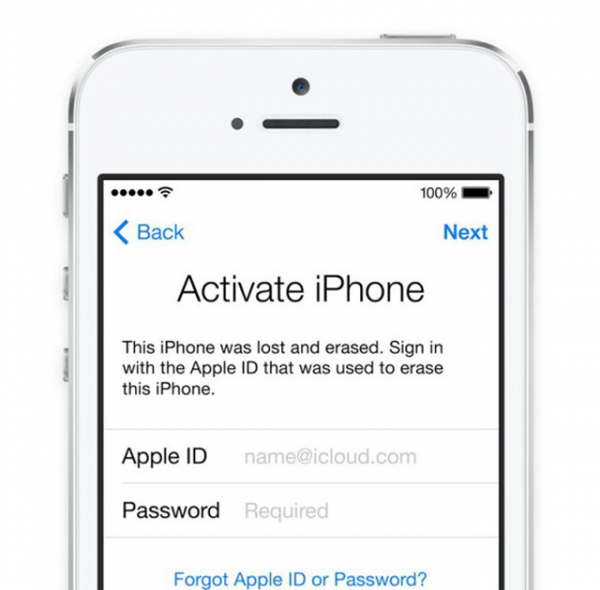 Find my iPhone is a special type of service, that blocks your iPhone, iPad, iPod touch or Apple watch when it gets lost or stolen.

The blockade is activated automaticly when you turn the Find my iPhone function on.

How does this blockade work?

The blockade is activated as soon as you turn on the Find my iPhone appp on your device. Your Apple ID will be secured on Apple servers and will be connected with your device.
In order to turn off this blockade, make a factory reset (DFU) or activated it again you will need to enter you password.
Also no one can use your device without the password.

How to check if the device has an iCloud blockade (activation lock)?

In order to check the Find my iPhone blockade you can use the following link How to check activation lock by IMEI number.
Our website will check if the blockade is activated on this IMEI number.

If a message Find My iPhone: ON appears it means that the blockade is active.
You will also receive additional info:
iCloud status: Clean - The device was not reported as lost or stolen
iCloud status: Lost or stolen - iPhone is reported as lost or stolen on Apple servers.

If a message Find My iPhone: OFF appears the blockade is not activated.