Different types of Apple blockades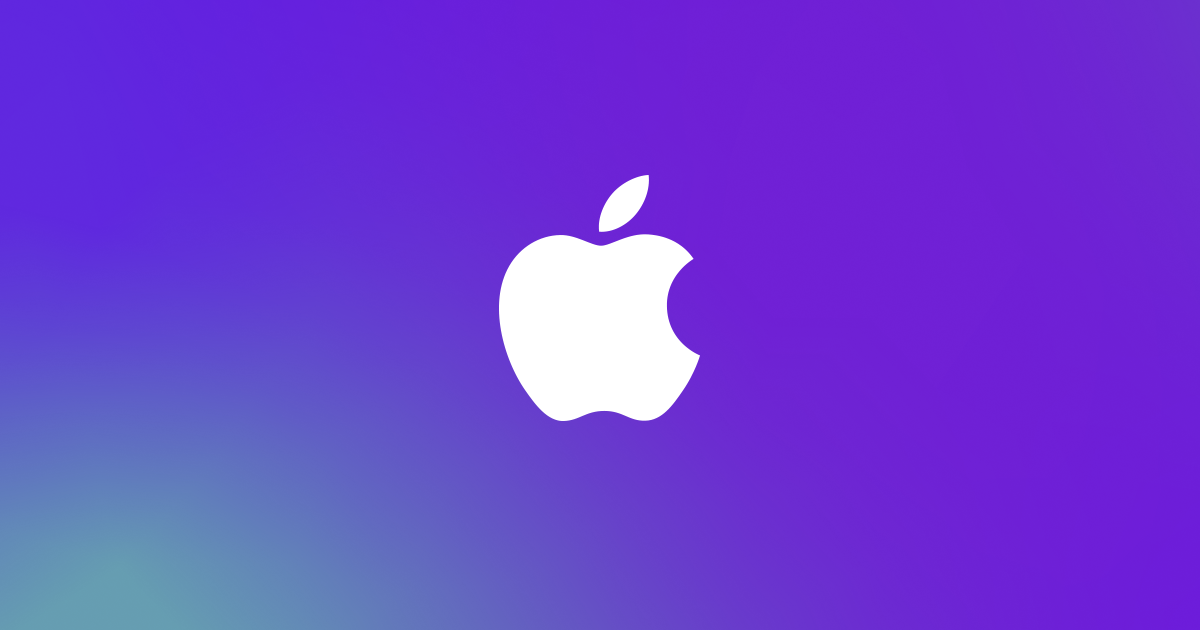 Apple devices are among the most popular devices all over the world. Their sales are very high each year and many people cannot exist without them.

In this artictle we would like to show you what type of blockades can block your Apple product. Quite often people don't know which blockade is active on their device and pay for an incorrect product to unlock the device.
We will describe all possible blockades and blocklists that might be on your Apple device.

Apple offers a wide range of devices, each designed to cater to different needs and preferences. Here's an overview of some of the key Apple devices:


iPhone:
Overview: The iPhone is Apple's line of smartphones, known for their sleek design, powerful performance, and integration with the iOS ecosystem.
Variants: iPhones come in various models, including the standard iPhone, iPhone Pro, and iPhone mini, with different features, sizes, and capabilities.
Key Features: High-quality cameras, Face ID or Touch ID for security, and access to the App Store.


iPad:
Overview: The iPad is a line of tablets with different models catering to various user needs, from the standard iPad to the iPad Pro.
Variants: iPad, iPad mini, iPad Air, and iPad Pro.
Key Features: Retina display, support for Apple Pencil and Smart Keyboard (varies by model), and powerful performance.


MacBook:
Overview: The MacBook is Apple's line of laptops, known for their premium build quality, performance, and macOS operating system.
Variants: MacBook Air and MacBook Pro, each with different specifications and capabilities.
Key Features: Retina display, Magic Keyboard, and integration with the macOS ecosystem.


iMac:
Overview: The iMac is a line of all-in-one desktop computers, known for their sleek design and high-resolution displays.
Variants: iMac and iMac Pro.
Key Features: 4K or 5K Retina display, powerful performance, and macOS operating system.


Mac mini:
Overview: The Mac mini is a compact desktop computer designed for flexibility and versatility.
Key Features: Compact design, powerful performance, and macOS operating system.


Mac Pro:
Overview: The Mac Pro is a high-performance desktop computer designed for professional users, particularly those in creative industries.
Key Features: Modular design, powerful specifications, and macOS operating system.


Apple Watch:
Overview: The Apple Watch is a line of smartwatches that integrates with the iPhone and offers fitness tracking, health monitoring, and various apps.
Variants: Apple Watch Series (with different generations and materials), including the Apple Watch SE and Apple Watch Edition.
Key Features: Health and fitness tracking, customizable watch faces, and integration with iPhone.


AirPods:
Overview: AirPods are Apple's wireless earbuds, providing a seamless and wireless audio experience.
Variants: AirPods, AirPods Pro, and AirPods Max.
Key Features: Wireless connectivity, active noise cancellation (varies by model), and integration with Apple devices.


Apple TV:
Overview: Apple TV is a digital media player and streaming device that allows users to access streaming services, apps, and content.
Variants: Apple TV HD and Apple TV 4K.
Key Features: 4K HDR content (Apple TV 4K), Siri integration, and access to the App Store.

These are some of the main Apple devices, and each serves a specific purpose within the Apple ecosystem. Apple often updates and introduces new models, so the lineup may evolve over time.

If you own any of these Apple products you know that these devices can have different types of blockades.


In order to help you recognise which blockade is which, we offer this short guide to Apple blockades.
1. First one and most popular is called Network blockade.
This type of blockade is used to stop your device from using more than one network. For example you buy an iPhone from AT&T, this means that your device works with AT&T simcards only. You cannot use T-Mobile, Sprint or any other network on this device.

There are some third party companies or AT&T itself which can remove this blockade, however you need to remember that you cannot contact Apple to remove a network blockade.

Apple sells their device network free, the blockade is activated by the network not Apple company. For iPhone unlock service you may contact us.


2. Apple Blacklist or Blocklist
Blocklist is a bit different than the network blockade. If your device gets blocklisted it means that it won't work with any network, even the one that sold you the device.

Your Apple device might get blocklisted, because the device was reported as lost or stolen or there are many unpaid bills for your device.

Blocklist is mostly used in situations when the police or the network get a message that you lost your device and you are afraid that somebody else might be using it, or you know that someone stole your device.

In order to remove this blockade you need to be the owner of this device and you need to proof to the network that everything is ok with your device and they can remove you device from the blocklist.

You need to know that blocklist and network blockade are not the same thing. When you have a network blockade and you insert an unaccepted simcard it shows a message that this simcard is not supported and that you need to insert the correct one. If you have no message and the device shows no signal, you have a blocklisted device. It is a huge difference, because when you remove a network blockade, you don't remove the blocklist.

So even though your network blockade has been removed, your device is still blocklisted and it won't work.


3. Unpaid bills in the network
This one might be a bit tricky. Having unpaid bills for your device doesn't mean that your device will get blocklisted immiedietly. Usually the network gives you some time to pay the remaining bills before it blocks your signal. At this time the device might work without any problems or it might show that there are unpaid bills and that your should pay your bills.

If you have unpaid bills, you can remove the network blockade and use the device for some time, but if you take too much time to pay the bills, it will get blocklisted, which means that you won't be able to use your phone with any network.


4. iCloud clean or lost, stolen
Now this blockade is connected with your Apple account which needs your personal login and password to protect your device. If you buy a new Apple device you know that you need to create a new user and password.

It is very important to wrte down your password and login, because if you forget them, the device might get blocked permamently.

There is also a different version of iCloud blockade which is called lost or stolen. In such case your device will show a new message on the screen.

For example your iPhone will give you a message not with login and password, but it might say "My name is Robert and this is my phone, please give it back" or "This device was reported as stolen you cannot use this device, please contact the police".

However if your device asks for login and password you can still remove iCloud blockade by using third party companies which will remove the iCloud account. You won't get a login and password from the previous account, but you will be able to create your own.


5. Chimera blockade
The last one and the moast serious type of blockade is called Chimera blockade. If your device has a chimera blockade it won't work at all no matter what your did. This one is used for all models that have been stolen or have been illegaly modified. This blockade was created by Apple and it cannot be removed in any way. The device with a Chimera blockade is useless so don't even think about buying one. Don't believe in any fake website that say that they can remove such blockade. It is all a lie, Chimera blockade cannot be removed.