Xfinity carrier, some details and tips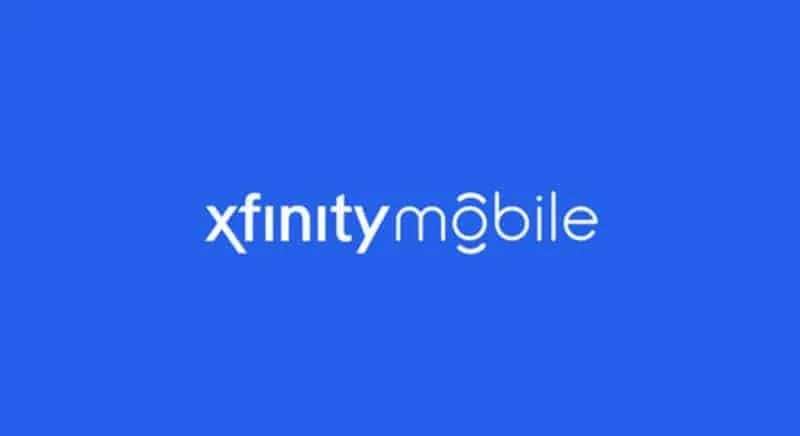 Xfinity Mobile is a mobile virtual network operator (MVNO) service in the United States that offers wireless plans and services to its customers. It is operated by Comcast, one of the largest cable and internet service providers in the country. Here are some key features and aspects of Xfinity Mobile:

Network: Xfinity Mobile operates on two major wireless networks—Verizon's network and its own network of Wi-Fi hotspots. Customers have the advantage of seamless switching between these networks, which helps ensure good coverage and data connectivity.

Wireless Plans: Xfinity Mobile offers a range of wireless plans, including options for data, talk, and text. Customers can choose from unlimited data plans or by-the-gigabyte plans, depending on their usage patterns.

Shared Data: Xfinity Mobile allows you to share data among family members on the same account. This can help save costs, especially for families with multiple lines.

Comcast Customer Bundling: If you're already a Comcast Xfinity internet or cable TV customer, you can bundle Xfinity Mobile with your existing services, potentially saving you money on your wireless bill.

Access to Xfinity Wi-Fi Hotspots: Xfinity Mobile customers can automatically connect to millions of Xfinity Wi-Fi hotspots across the United States, reducing their cellular data usage when they are in range of these hotspots.

5G Service: Xfinity Mobile offers 5G network access for compatible devices in areas with 5G coverage.

No-Contract Plans: Xfinity Mobile offers no-contract plans, meaning you're not locked into a long-term commitment, and you can change or cancel your service at any time.

Device Financing: You can purchase smartphones and other devices from Xfinity Mobile and choose to pay for them in installments.

Mobile App: The Xfinity Mobile app allows you to manage your account, track data usage, and make payments conveniently from your mobile device.

VoIP Calling: Xfinity Mobile also supports voice over IP (VoIP) calling, which enables you to make voice calls over Wi-Fi.

If you are interested in unlocking Xfinity iPhone, our service has a great deal for you. You can easliy remove a network blockade from your iPhone.

The device will work with all networks and can be updated without any problems. You won't loose your warranty and there are no changes to the system.

Dont knwo is your iPhone is locked or unlocked ? You can check it at IMEI24.