Honor phones - information, warranty check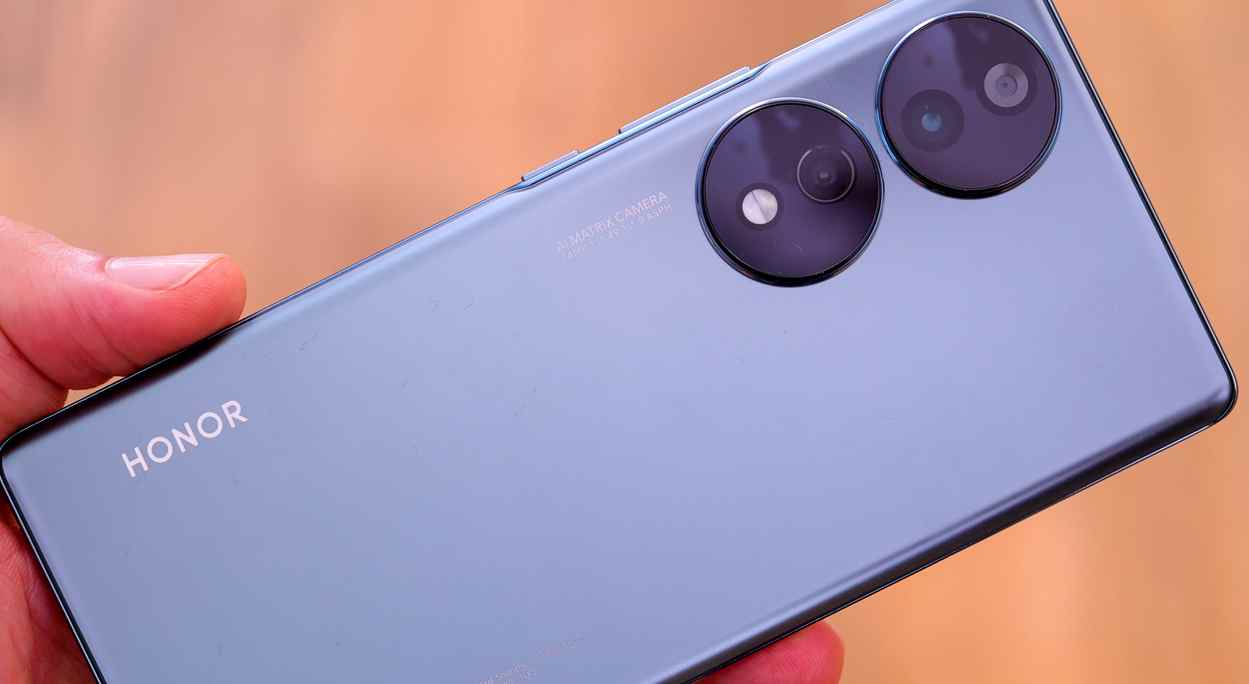 Honor company was created in 2013 as a subbrand of Huawei, the well known Chinese company.

The company was created in order to compete in the mid range smartphone market and was doing really good for a very long time.

The most popular creation coming from Honor is their own operating system called MagicOs. It comes in all of Honor devices and is based on the most popular Android system.

In 2020 the company was sold to Shenzhen Zhixin New Information Technology Co., Ltd.

As we all know Huawei was banned in the USA, which meant that Huawei lost a lot of many. In order to stay on the market they needed to sell some of the "parts" lets say.

However Honor went to more than capable hands and is still working on many new and innovative ways to sell their products.

Some of their most famous models include Honor watch 4 Pro, MagicPad 13 and all women favourite V purse.

V purse is a foldable device that nobody expected, the unique part of this model is that you can wear it like a purse. You can add different belts or chains in order to make it your own.

That is not all however the device not only looks great, but it a very usefull and powerfull device which will satisfy every woman.

The company is very young, but that didn't stop it to become one of the most popular companies right now. We are looking forward to seeing other creative and unique devices coming from Honor.

Do you have an Honor phone? Do you want to check the validity of the warranty? Do you need to know all the phone's parameters?
Go to Honor warranty check enter the IMEI number, you will receive all data about the device.

What do you think ? Are you interested in Honor products, or are they all the same for you?