What makes a good tablet? What is a tablet?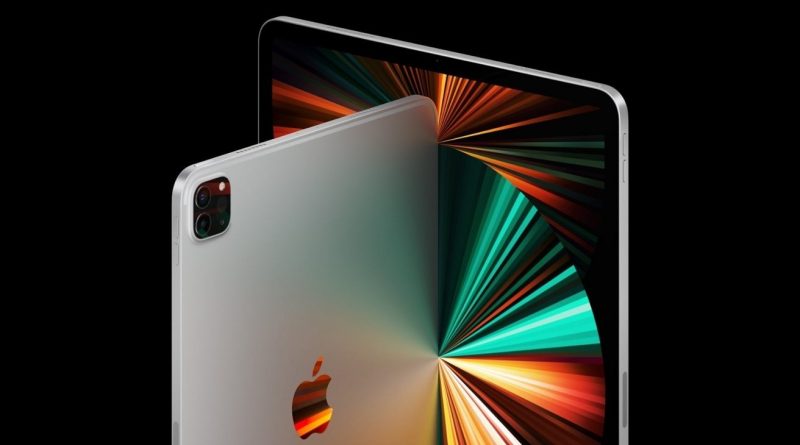 Many of you probably heard or even owned one or more tablets in the life.

However what exactly is tablet and what makes it different from a simple smartphone?

Well the main difference is the screen size. Depending on the model you choose you can have screen size from 7 or 14 inch.

When it comes to the things that the tablet can do most of them focus on using the big screen. For example you can watch movies on it and not on your small smartphone. The picture looks a lot better and makes it easier to watch, not being forced to focus our eyes on such a small screen.

Tablets are also great for all artists who like to draw, or paint their work.

They are capable with majority of graphic apps and can even use a drawing pens to make your life easier.
The only thing that most tablets cannot do is calling and sending text messages.

You might ask yourself why not? It does have a sim slot and you are right. The device can use a simcard but it is mostly for the internet so that you can send e-mails or your drawings to anyone you want.

Some people also find a tablet better than a smartphone for gaming. Bigger screen with better resolution might give you an a slight advantage against other players, who don't see as much as you do and cannot react fast enough.

Is it an essential tool in our life? Of course not, but it can make your life a lot easier and you help you enjoy your work even more.

Couple of tablet examples that you might think about when you decide to buy one.

1. Apple IPad Air

2. Samsung Galaxy Tab S6 lite

3. Huawei MatePad T10s

4. Xiaomi Pad 5

Those are just a couple of models that we advice you to get, but the final decision is still yours.