Xiaomi 12 Pro Max - review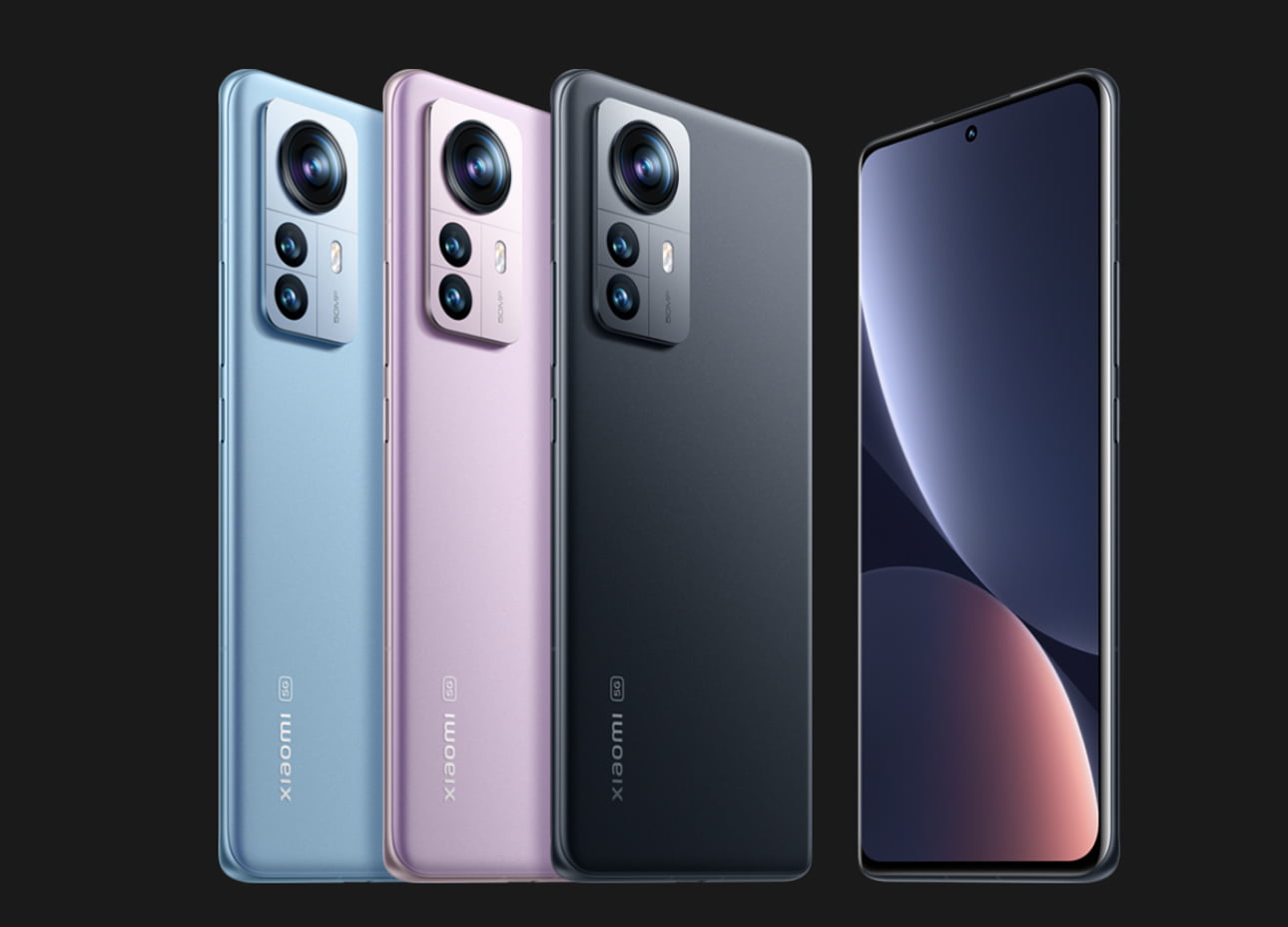 Xiaomi is a well know Chinese company that creates variety of electrical equipment. Startng from phones, laptops, tablets to vacuum cleaners or scooters.

Their products always look great and have much to offer.

This time we would like to foucs your attention on a brand new smartphone called Xiaomi 12 Pro Max.
It is an amazing device that doesn't cost as much as a brand new iPhone or Samsung, but offers the same or even better features for the user.

First thing we can notice is the amazing 6,73" WHD+ amoled display with 120 Hz refreshing feature.
The display is crystal clear and offers an amazing range of colors that look as realistic as they can be. They don't look like candy colors, or aren't too weak like in other models.

The next thing is the camera system used on the device. Yes you read correctly the device doesn't have only one camera but 3 of them which create the camera system.

It consists of 3, 50MP cameras: largest 1/1.28" super pixel, telephoto lens and Ultra wide angle lens.
All of these cameras take great looking and realistic photos and videos. The bonus is that you can take videos and pictures even in the dark.

The heart of this device is an 8 generation Snapdragon processor, which allows us play the most demending games or watch higher resolution movies, without worrying about overheating. All games run smoothly and can be played on the highest settings without any problems.
If you still have doubts about the temperature of your device when you use the device all the time, there is solution for it as well.

Xiaomi company came up with a LiquidCool system that consists of an ultrathin, large evaporation chamber of 2900mm square. In addition, it has three graphite sheets that effectively reduce the temperature of the entire device.

When it comes to the battery it is great as well.
Xiaomi 12 Pro Max has a 4600 mAh battery that can be charged with a super fast 120W cable or a 50W wireless charger. The cable can charge your battery in 18 min in the more demending mode, or in 24 min in the standard mode.

The wireless charging is the slowest and it takes 42 min for the battery to be full, which isn't bad. There is also a feature called Adaptice charge which learns your daily rutines and saves the battery accordingly.
As you can see Xiaomi 12 Pro Max is well worth its price and much more than you can expect from a typical smartphone.