New features introduced in Apple iPhone 13 series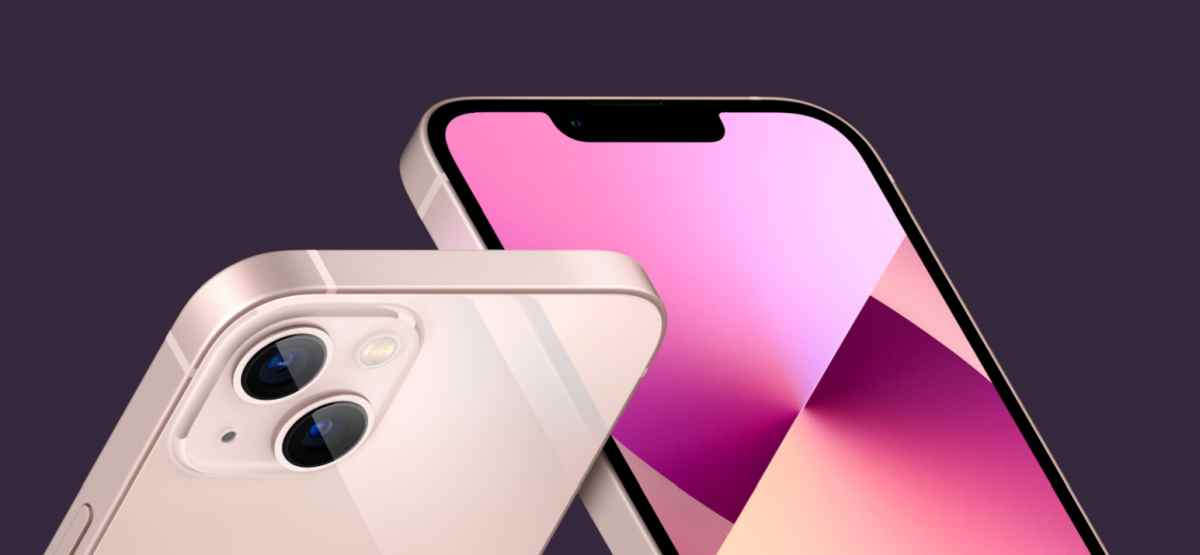 iPhone 13 has been officially presented by Apple and it brings a couple of changes and you need to decide if they are worth the extra money compared to previous models.

First of all we get a new chipset called A15. Based on what Apple company claims, their newest devices are 50% faster than their android competition. Which is very impresive, but what makes the device so fast, well it comes down to the number of cores used by the chipset. Previously the number was 4 but right now it was increased to 6. The GPU also got one extra core, which makes the device work even smoother.

Second thing and the biggest change comes with video recordings. Thanks to new features called Cinema mode and ProRes. The first one is basically an auto image sharpness changer which chooses on its own which parts of the picture are most important and focuses on them.

ProRes is an Apple codec used for the first time in iPhone devices. It provides better color space which far less conversion than older codes like H.264 and HEVC.

If you decide to buy the Pro models which include iPhone 13 Pro and Pro MAX you will get a better screen as well. The pro models have a special 120Hz screen which looks amazing and works even better.

Last thing worth mentioning is the internal memory. All models get new variants, standard models (13 and 13 mini) can have 512GB of memory while Pro versions can get up to 1TB of internal storage.