Xiaomi LOST MODE what is it and how do I use it ?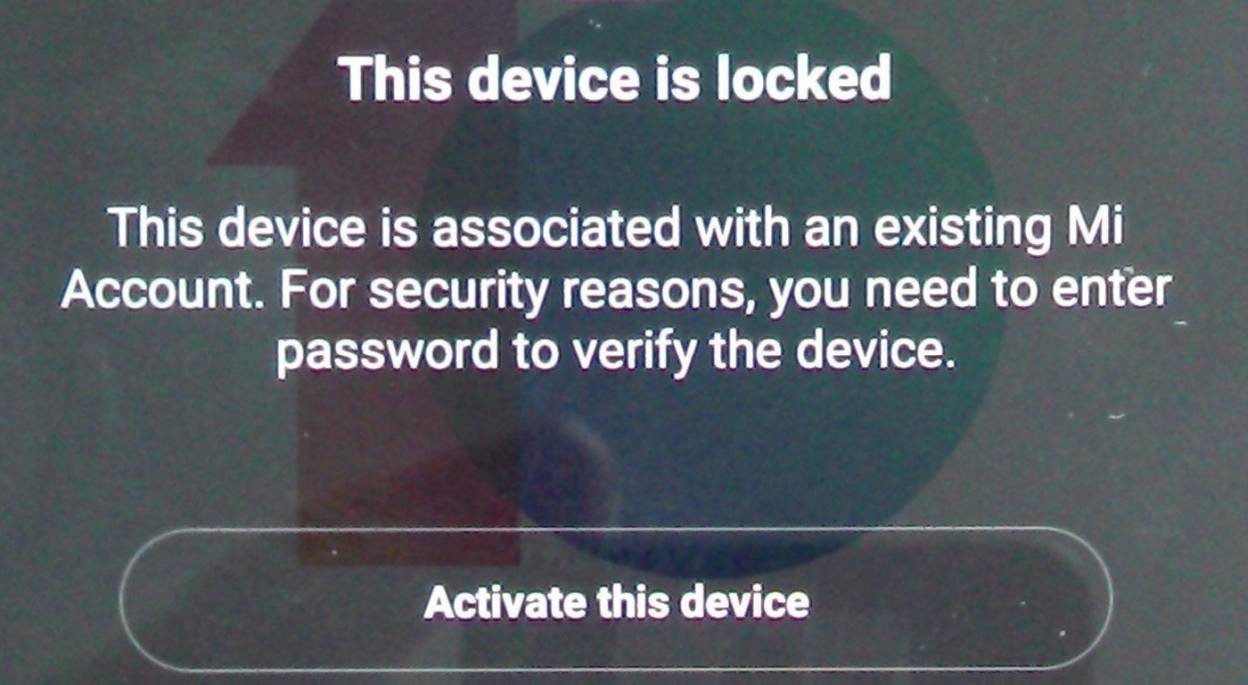 Xiaomi is a well known Chinese phone producer which offer amazing devices for great prices. They make sure that your device is secured as much as possible and even help you when your device gets lost or stolen.

If your device gets lost or stolen, or hopefully before that you will activate lost mode on your device.

What is LOST MODE? How to use it? Well it is really simple.

In order to activate lost mode you need to have a Mi account and Mi Cloud, both functions are necessery to use your device fully, so you probably have them by now. If not just google Mi account and Mi Cloud you will find the instructions online.

Next thing you need to do is to establish an internet connect to your phone. You can use either a wi-fi connection or your network do to that.

HOW TO LOCATE YOUR DEVICE

Turn on MI Cloud click on FIND DEVICE and LOCATE and finally FIND DEVICE. After a couple of seconds an image with Google Maps should appear giving you am approximate location of your device.

OTHER FUNCTIONS USED IN CASE OF LOSSING OR THE DEVICE GETTING STOLEN

- Ringing: you can click on the NOISE icon on the FInd device page to make your device ring as loud as possible. If you hear your ringtone you can locate your device.

- Activate LOST MODE remotely: thanks to this option you phone will get locked permamently. The only option to unlock the device is to enter your password. Activating lost mode stops the device from any use, message to enter a password will stay on the screen no matter what the thief does.

- Wipe all data from the device: the last thing you can do if your device cannot be found is all data wipe. Thanks to this you will remove everything from your phone. All contacts, pictures mails etc will be removed not only from the phone but any simcard that was inserted as well.


To sum things up, LOST MODE is a very usefull function that doesn't cost any extra money. It is very easy to use and will help you greatly when you loose your device. There is no reason to not use it, so make your Xiaomi more secured right now.

How to check Mi account Lost Mode ?
If you are retail user go to Xiaomi Mi account lost mode checker, type your device IMEI or FSN (lock code number) to get Xiaomi Lost mode status.

If you are professional user go to Xiaomi Mi account lost mode checker for PRO, register account and order IMEI or FSN checking.