Quake is back, the long awaited retro shooter has just appeared on the market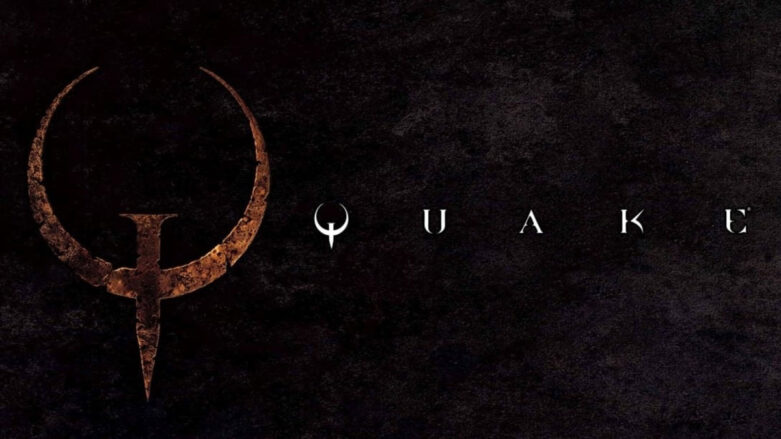 We cannot say that we aren't surprised, but in a good way. Every gamer knows about Quake, the legend when it comes to the 3d shooter genre. Thanks to id Software, we are getting a new and improved version of this legendary game.

As the developer stated the gamers can expect better graphics, the legendary soundtrack, all DLC official and unofficial as well as full multiplayer experience.

DLC that is available right now include "The Scourge of Armagon", "Dissolution of Eternity" and the famous Quake 64. The best thing is that there is more to come.

So what do you get if you buy the game right now? Well it is a lot.

Single player epic campaign, local multiplayer (2-4), online multiplayer (2-8), cross-gen multiplayer and cross-platform multiplayer, Split screen, achievements, Cloud saves, 4k resolution and 60 fps+ and 120 Fps gameplay.

The game is available on all major platforms right now like: Playstation 5, Xbox series X/S, Playstation 4, Nintendo switch and PC. The game costs only $10 so for us it is a steal.

What do you think about the new Quake version? Will you get for such a low price? Did you expect something more? Tell us in the comments right now.