Rumors about upcoming Apple iPhone 13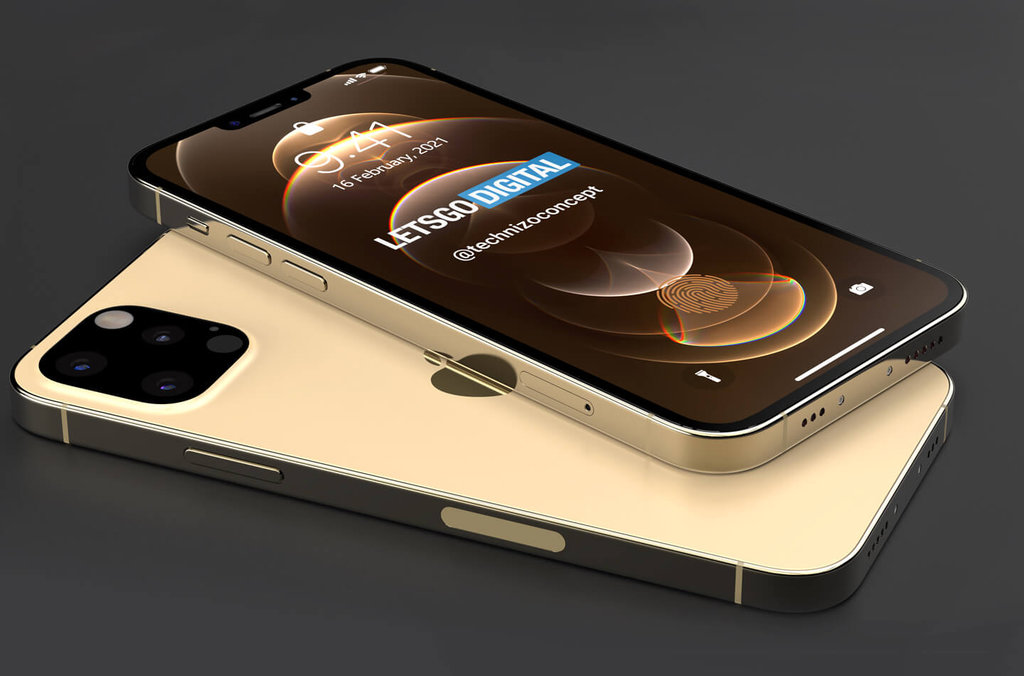 We know that many of you are excited about every new iPhone coming each year.

That is why we decided to give you some of the most spicy rumores we received, about the newest iPhone 13 model.

Lets start with the release that, there is no exact time yet, but some services claim that the device should hit the shelves in Fall 2021.

It might be possible that Apple wants to return to their September lauch times with the iPhon 13 line up. We all know that the iPhone 12 line up was delayed, but there shouldn't be any delays this time, because Apple knows how to fix the pandemic problems.

Now lets talk about the iPhone 13 line up. It is said that we will get 4 devices: 5.4-inches, 6.1-inches, and 6.7-inches. Two models will be higher-end "Pro" models and two positioned as lower-cost, more affordable devices.

The design will probably stay the same, because the company wanted to focus on improving the camera, processor to a faster A-series model, and a new 5G Qualcomm chip. There are however some rumores, about a model without any ports that relies entirely on wireless charging.

Another important topic is the camera on the new models.

Some sources say that the camera will be improved greatly, with new functions like:Sensor-shift stabilization which improves low light performance and stabilization by reducing camera shake. This feature will be now available in all models. On the other hand we have other information that say that suggest no major changes are coming to the camera hardware. The only improvements can come thanks to the software enhancements.

120 Hz screens will be finally available?

Previously we talked about the rumors, that iPhone 12 models will have 120 Hz displays, however it wasn't true, because as Apple stated, these types of screens would decrease the battery life too fast. This time iPhone 13 can be the one with the new amazing screen. We heard about LTPO display technology which offers a more power efficient backplane, which turns the individual pixels on and off on the display, and allows for better battery life. This is the exact thing that Apple needs to introduce 120 Hz screens in the 13 line-up.

There are also some speculations, about the always on display feature. It would be a toned down lock screen that shows the clock as well as battery charge level. The notifications will appear on the screen, but not on the whole screen.

Last thing worth mentioning is the obvious stuff, which is the 5G connectivity. Just like all new models coming this year. iPhone 13 will support 5G thanks to a new Snapdragon X60 third-generation 5G modem.

So those are all rumors we have right now. If we hear something new, we will inform you as soon as possible.