How to find or trace a lost phone ?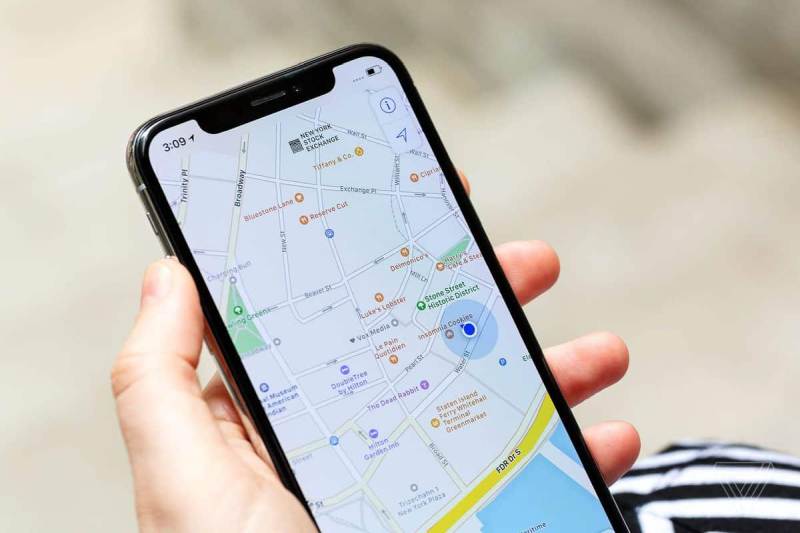 Many people have lost their phone at one point and never got it back. Nowadays we have a couple of ways to locate your device. A lot of people looking for a ways to trace phone by IMEI.

In this article we will help you in finding your device if you ever loose it. We would focus on two different systems android and iOS.

First lets talk about android.

If you own any device that works on android like Samsung, Sony, Xiaomi, alcatel etc. you need to prepare the device to be available for tracking.

1. Device must be turned on.
2. It must be signed in to a Google Account.
3. It needs to have a connection to mobile data or Wi-Fi.
4. Visibility on Google Play must be available as well.
5. Location funcition should be turned on.
6. Last thing is to have Find My Device turned on.

Important!!!

Some devices require a two step verification, which means that you need to have a backup phone or backup code to access your device.

OK, so now you have the basic stuff behind, now lets go to the instructions

1. Start with android.com/find and sign in to your Google Account.
- If you have more than one phone, click the lost phone.
- In case of more than one user profile, sign in with a Google Account that's on the main profile.
2. The lost phone gets a notification.
3. On the map, you'll get info about where the phone is.
- please remember that the location is approximate and might not be accurate.
- in a situation where the device cannot be found, you'll see its last known location, if available.

There is also a second way to this. If you don't own a pc, you can install the find my phone app on any other android device like smartphone or tablet and follow the same steps.

Ok, so that is it for android now lets talk about iOS. On an Apple device the process looks quite simmilar.

First of all you need make sure that you have find my device app installed and turned on.

1. Sign in to iCloud.com/find on the web or use find my app on another Apple device.
2. Next open the Find My app or go to iCloud.com and click Find iPhone. Select a device to view its location on a map. If the device is nearby, you can have it play a sound to make it easier to locate it.
3. Mark the device as lost which will remotely lock your device with a passcode and you can display a custom message with your phone number on your missing device's Lock screen. Thanks to this you will have you device location diplayed. Lost mode also stops the thief from using any payments you have added to your device.

Now in both cases you need to know that it is very important to report your device to the police. For both android and iOS the police might ask you about the IMEI number. Which you find by dialing *#06# on your device.

It is wise to write it down somewhere else just in case.

Second please contact your network provider about your lost. They can help you with location your device by IMEI as well as block your device for any farther use.

Third thing is to add your IMEI on a 3rd party blacklist. This way you might find someone who knows something about your IMEI and might be able to help you find.

You can use this service for example. Report lost or stolen phone

We hope that you will this short article helpfull and that it will make you feel more secured.