IMEI Blacklist (blocklist) information and description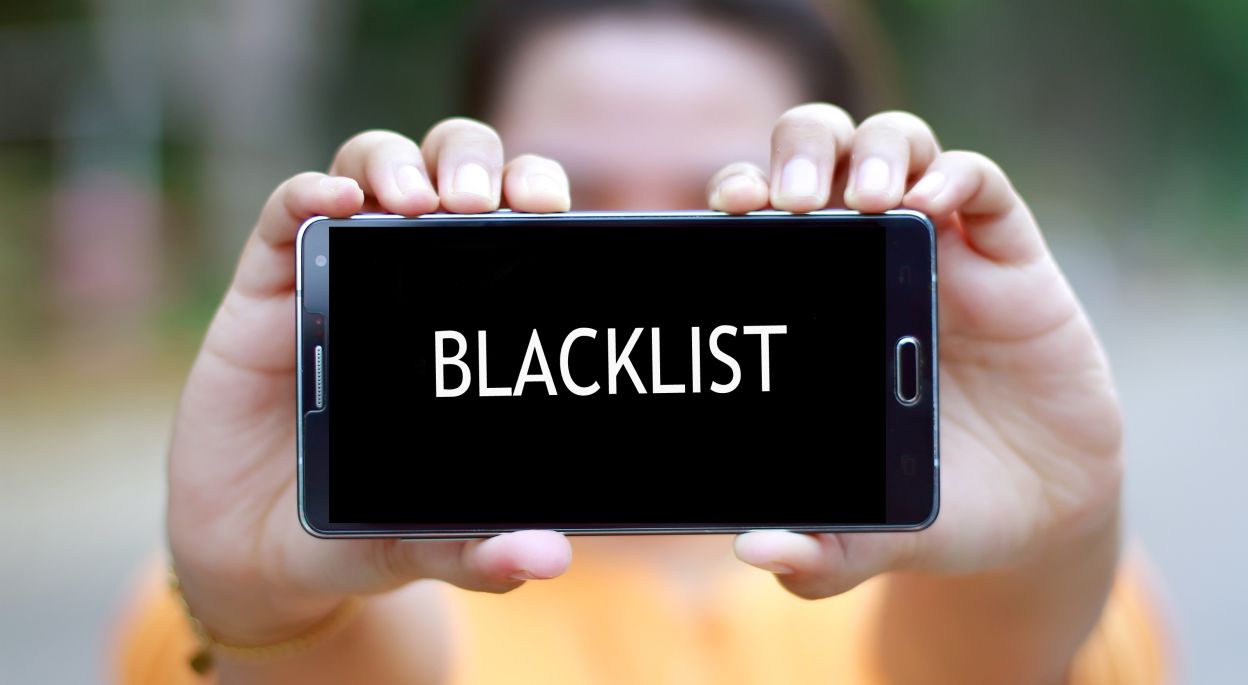 IMEI Blacklist (blocklist) information and description

What is a blacklist ?
Blacklist can be described as a list of things that have been blocked for some reason or is unwanted by a user.

Nowadays the term "Blacklist" is not accepted by many people, that is why the name will be changed to "Blocklist" instead.
When we use the term Blacklist or Blocklist when it comes to the mobile phones, we are talking about devices IMEI numbers, which has been blocked for some reason.

Why does an IMEI number gets blocklisted?
There are a couple of reasons why an IMEI number can be blocked.
First one and most common one is a stolen status. It means that the device was stolen from the owner, so the device gets blocked, in order to stop the thief from using it. We can always contact our network provider for example AT&T to make them block our IMEI number.
Another reason is a lost status. The device gets blocklisted, because the IMEI was reported as lost either to the police or the network provider.
All devices can be also blocked if there are some unpaid bills for our device, or the contract was not completed.

Different types of blocklist:
1. GSM Association blocklist is an international company which works with majority of second and thrid generation of network providers. The countries working with GSMa include USA, France, Brazil, Chile, Canada, Australia, Great Britain, Ireland, Wenezuela and many others. It is the most popular blocklist database in the world.

2. Internal blocklists of network suppliers. Majority of networks from all over the world have their own blocklists, which work only in that networks region. Some IMEI numbers might be added to GSMa database, but not all of them.

3. Smartphone producers blocklist. Some companies like Apple for example have their own IMEI numbers list which they can block at any time. If you own an Apple device, you don't need to go to the network provider, you can block your device through iCloud.com. American corporation also provides a list of devices blocked by network blockade for all networks. It is called "Chimaera Device Policy" which doesn't allow the IMEI to work in any network.

4. Services like IMEI24.com have their own databse of lost or stolen device. The list is based on data provided by the users of IMEI24.com

To sum up, we have an advice for all of you. In order to make sure that your device is not blocklisted in any database, it is important to check all blocklists. As we mentioned before not all IMEI go to GSMa base. If your IMEI number doesn't show on GSMa, it might still be blocklisted in a local network, or by the smartphone producer.