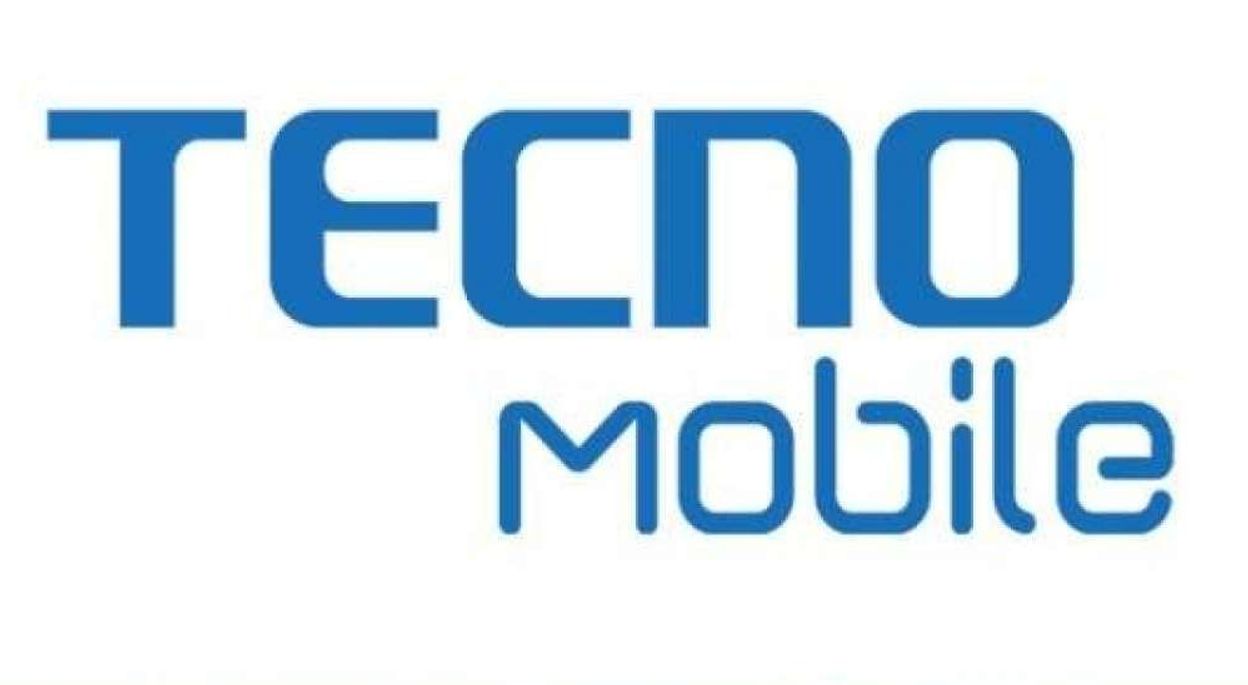 New IMEI checker add on our site !
Now you can check IMEI for all Tecno phones.
Tecno Mobile is a Chinese mobile phone manufacturer based in Hong Kong. It was established in 2006. It is a subsidiary of Transsion Holdings.
Tecno has focused its business on the African and the South Asian markets.
Why check IMEI for Tecno phone ?
First to find out is it an original product. There is many fakes over market.
Second to check if phone is under warranty.
Next reason is to check exact model and activation date.
Also necessary is to check blacklist status for your Tecno phone.
How to check IMEI warranty information for Tecno ?
1. Type in your Tecno mobile *#06# to display IMEI number.
2. go to
Tecno IMEI checker
3. Enter IMEI number in check field on Tecno warranty checker.
4. After few seconds you will get full IMEI info.
Example of checking IMEI results.

IMEI : 3527801060xxxxx
Brand : TECNO
Model : T371
Valid Activated Date : 2019-04-13
Purchas date : 2019-04-13
Repairs and Service Coverage : Not Expired